The Tobias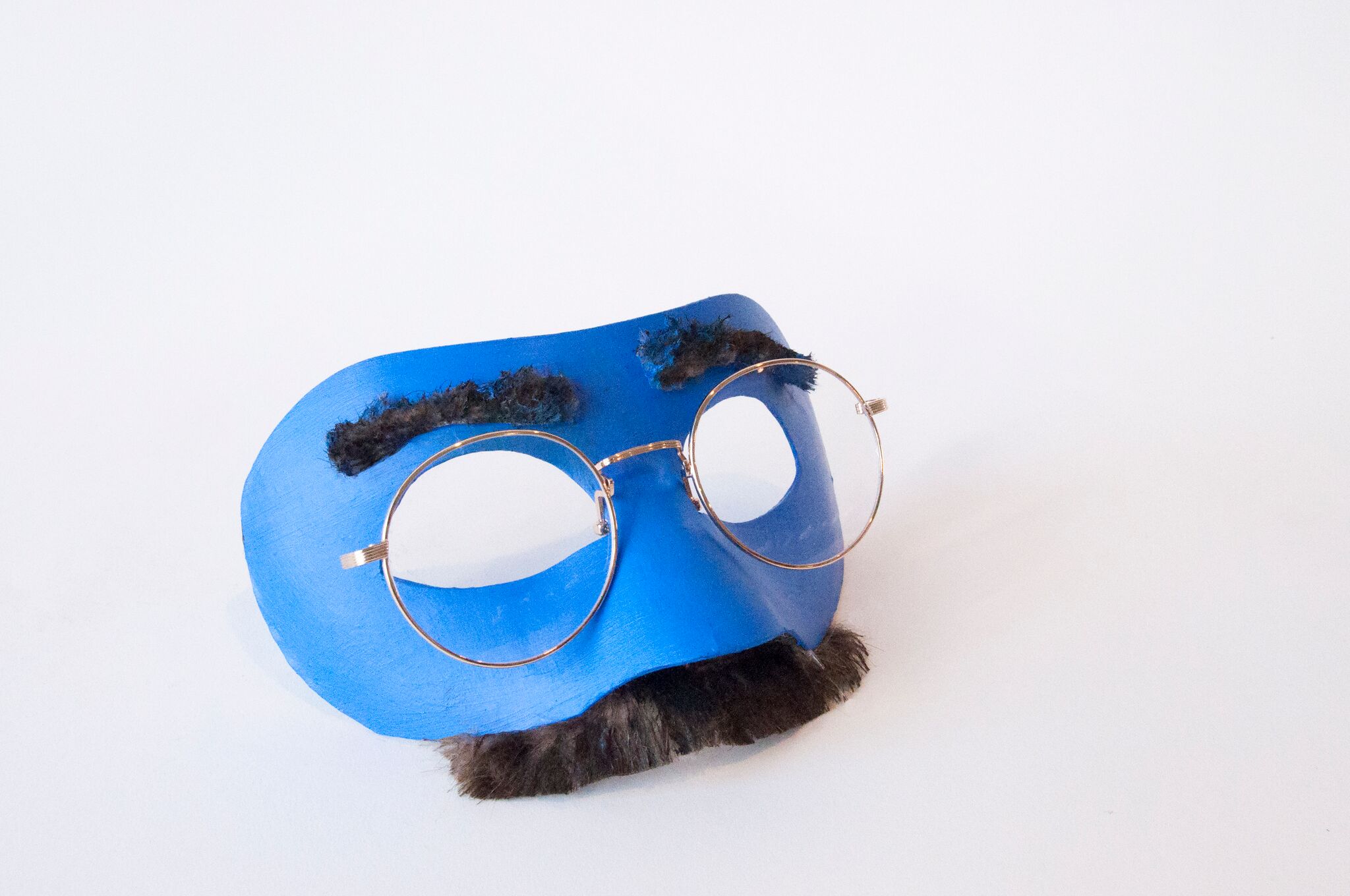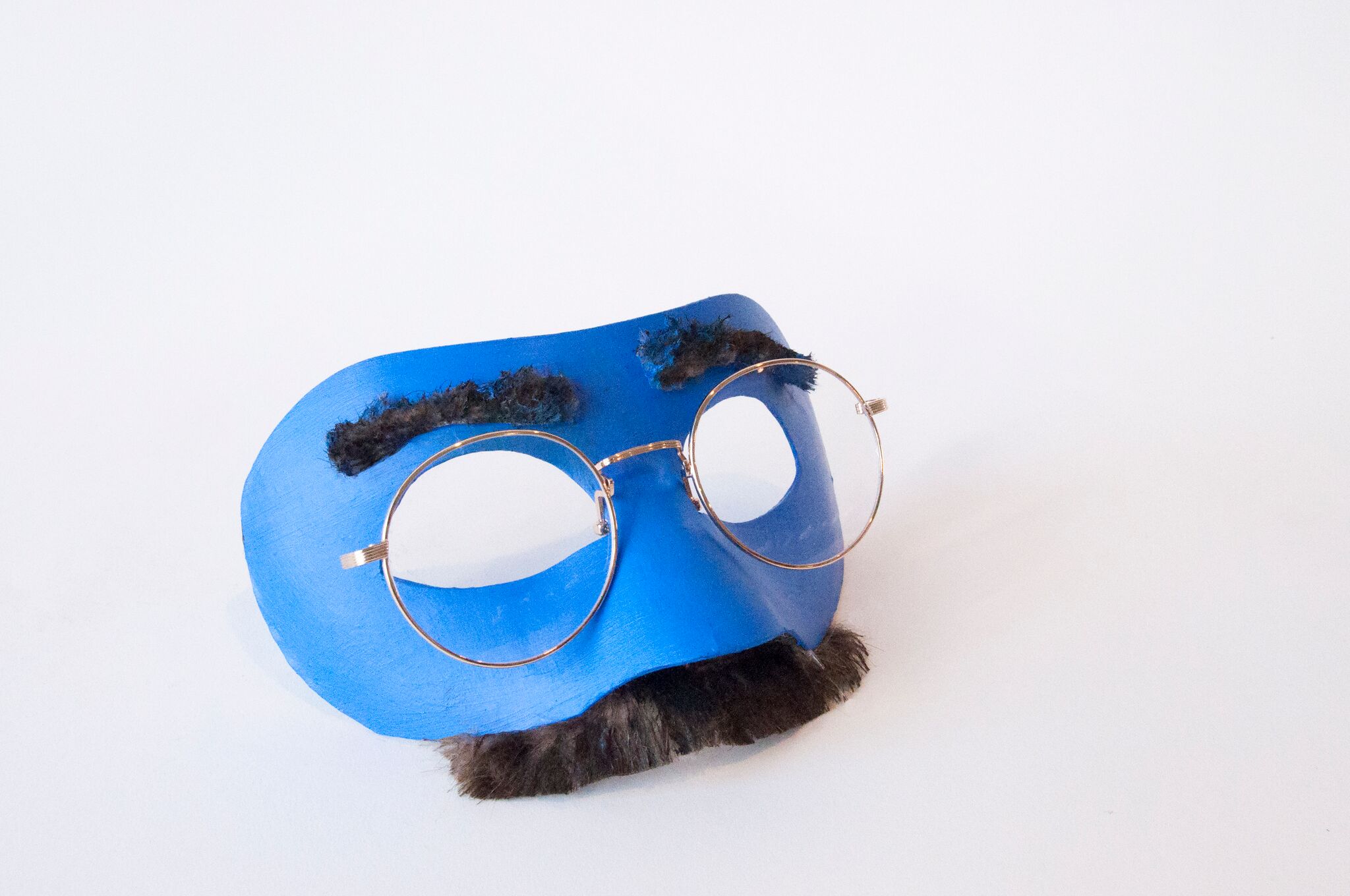 The Tobias
An ode to everyone's favorite Never-Nude, The Tobias is sure to inspire the LOLs at your next party! He blue himself in acrylic paint, put on his signature glasses, and made sure to get some paint in his eyebrows and stache!
Pair with your favorite cutoffs, and you got a Never-Nude goin'!
Remember - there's always money in the banana stand!
Available with velvet ties, mask wand, or both. Glasses are lensed, but non-prescription.